Sample Collection

Dedicated Direct Delivery, Sample Collection Service for Analytical Laboratory Testing - HGL Compliant Courier
Sample Collection Service
Honeyman Laboratories offers a dedicated collection courier service throughout the UK and Ireland.
Avoid struggling to rely on third-party courier companies to provide time-critical, compliant transport.
HGL courier service is a dedicated door-to-door delivery service operated by our own staff and is the best way to transport samples between your site and our laboratory quickly and safely.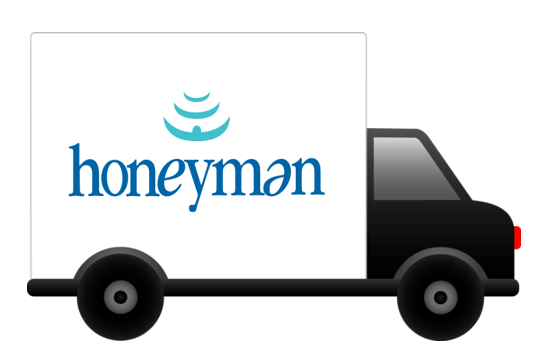 With our own fleet of specialist GPS tracked collection vehicles, Honeyman can collect and transport your samples in a reliable, timely, compliant and controlled manner
We can also provide all-inclusive solutions where our training samplers visit site and carry out sampling on your behalf.
Whether you have one sample per month or require a twice daily collection, contact us to find out we can help you.
Our Customers: